We provide a host of services from printing and sign manufacturing to installations. We are the Caribbean's number one manufacturer of creative POP Displays. Our modern, dynamic designs uses state of the art software and machinery alongside quality materials to ensure a flawless finished product.
Our team is trained, tried and tested from processes such as welding, assembly, and design. Our machinery includes state-of-the-art equipment such as computer numerical controlled machinery/precision equipment.
Knowing that conceptualization and design is as important, we utilize SolidWorks to give the best designs that are sure to be produced accurately.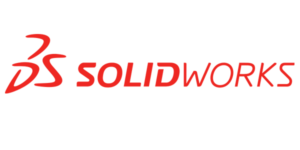 If our state of the art facility, trained staff didn't convince you yet- we understand. You want to ensure that your projects are in the best hands. We get that which is why you can expect us to be reliable. We will work hard to meet deadlines as we understand, each day and our is valuable to you. We'll ensure the materials we use are durable and quality assured. This way you'll never be given products where they're falling apart or problematic to move. Lastly, we have flexible costing to ensure that we can fit your budget whether large company or small business.